Copyright ©2022 Carmeda AB. All rights reserved.
The material and structure of the Carmeda website are protected by Copyright. Reproduction of information or data in any way or form, and specifically the use of texts, sections of text, imagery or videos, requires prior approval from Carmeda.

Information on this server is provided "as is" without any warranty of any kind, either express or implied, including but not limited to, the implied warranties of merchantability, fitness for a particular purpose, or non-infringement.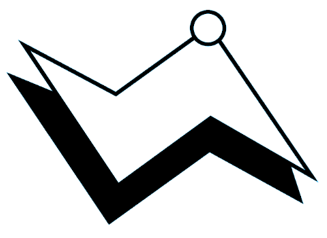 , CARMEDA®, CBAS®, and designs are trademarks of Carmeda AB.
GORE®, PROPATEN®, VIABAHN®, VIABAHN® VBX, TIGRIS®, GORE® ACUSEAL and designs are trademarks of W. L. Gore & Associates.
INCOR®, EXCOR® and designs are trademarks of Berlin Heart GmbH.